Make the world your playground
Build real-world games with Google Maps Platform
100 million
buildings
Create games with millions of 3D structures.
25 million
updates daily
Count on accurate, real-time location information.
1 billion
monthly active users
Scale confidently, backed by our infrastructure.
Create immersive experiences all over the globe
Access hundreds of millions of 3D buildings, roads, landmarks, cafes, and parks to build your game. We have the world mapped, so you can count on high-quality data from New York to Tokyo, including information on over 100 million places.
Completely customize your games
Roads, buildings, and parks are turned into game objects in Unity, where you can customize any game element. Fill parks with trees, oceans with waves, and beaches with umbrellas. Customize colors, textures, and the sizes of objects to create a game all your own.
Design rich and engaging games in the real world
Find player-friendly and appropriate places for game play with Google Maps data. Whether you want to bring your players to a crowded cafe in Paris or off the beaten path, we can help you drive your players to the real-world locations that make sense for your game.
Rely on Google scale as you grow
Building with Google Maps infrastructure and servers around the world means faster response times, the ability to scale on demand, and peace of mind that your games will just work. Count on globally available gameplay for millions of concurrent players and during sudden spikes in traffic.
Build in Unity
Create custom, immersive games with Google Maps data in Unity, the most popular mobile gaming platform. Seamless integration allows your developers to take advantage of Unity's physics, lighting, AI, post-processing, and cross-platform capabilities to create vibrant games that can be exported to any device.
Bring your game world to the real world
Need inspiration? See what types of games can be built using Google Maps' data.
Derby Royale
Transform the world into your creative medium. Create first-person shooters and endless runners or real-time strategy and high speed racing games. This demo shows players race through the streets of Paris in battling rocket-cars.
Ghouls Night Out
Use our gaming solution to build any gaming aesthetic you desire - from candy-filled puzzle games, to post-apocalyptic role-playing games like this demo.
Featured partners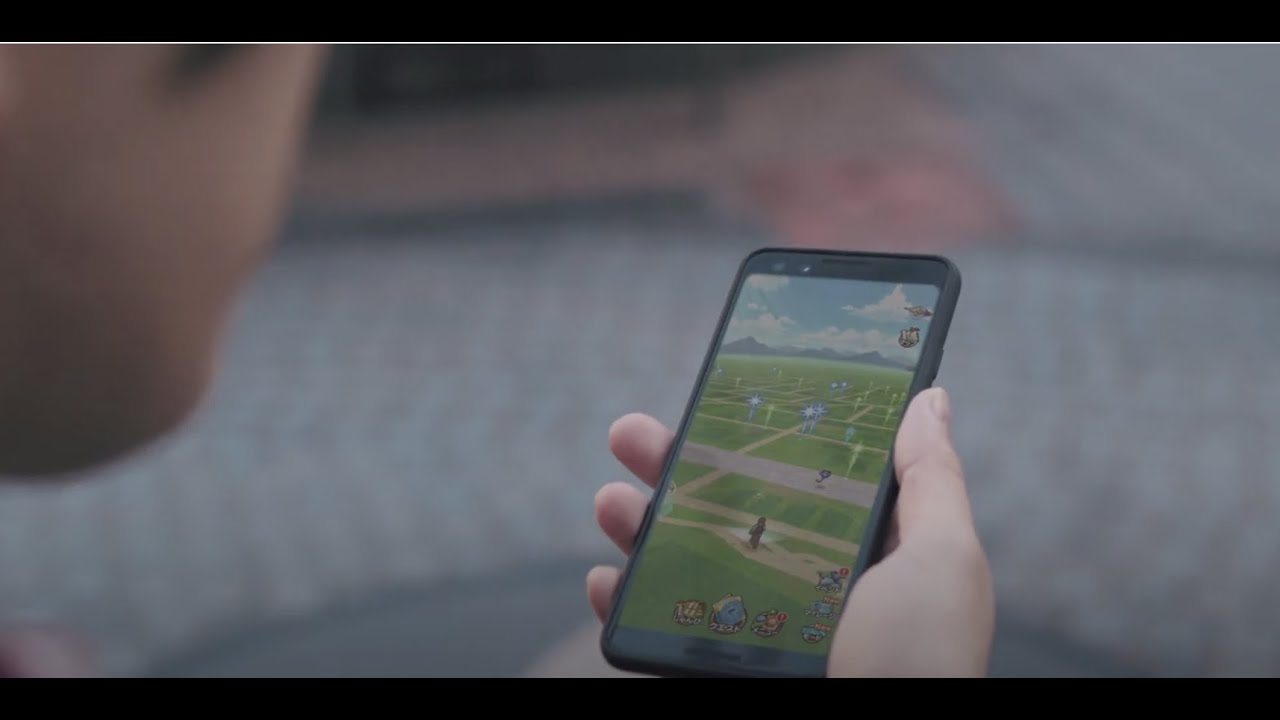 Dragon Quest Walk
"Our users love it because the POIs are so rich with the maps provided by GMP, they're so accurate. I was even surprised to find characters popping up in places I least expected. I think it's one of the advantages GMP has to offer."
Takamasa Shiba, Producer, Square Enix
Official Site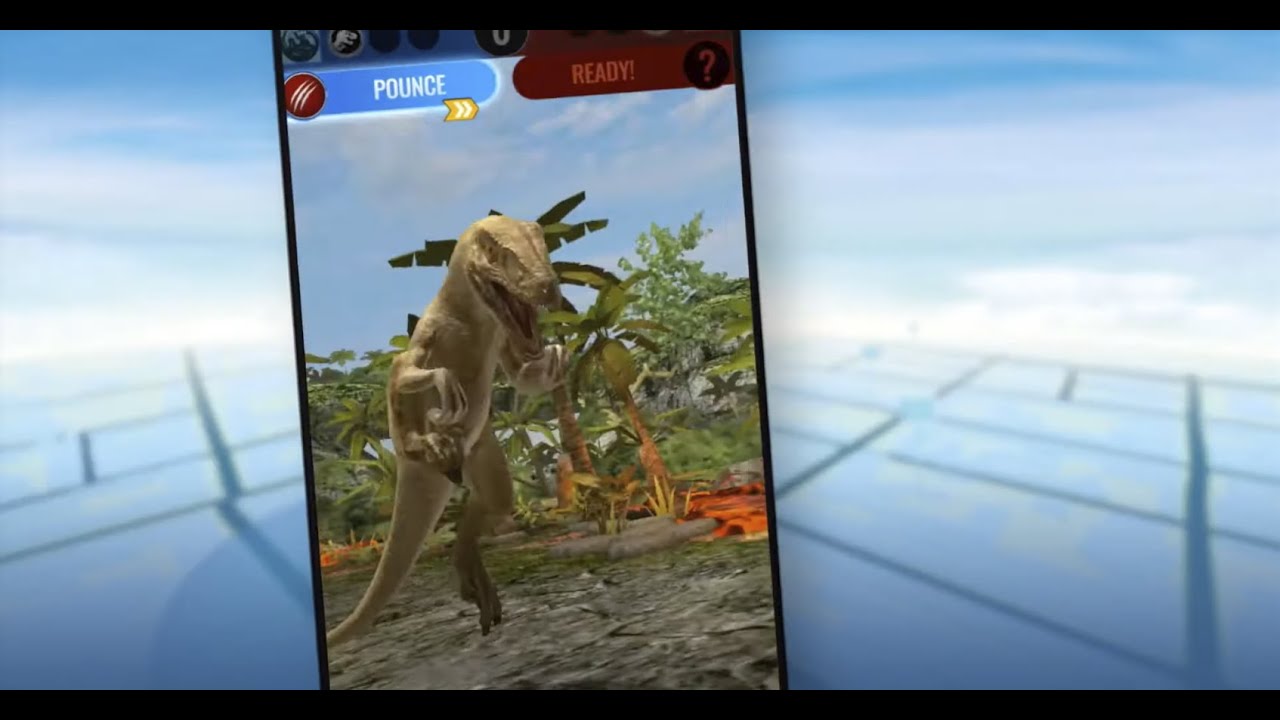 Jurassic World Alive
"Google Maps Platform was essential to create the level of engagement and navigation to build a successful geolocation-based game."
Alex Thabet, Co-founder and CEO, Ludia
Official Site
Monster Strike
"Google Maps Platform has safety indicators for each POI that give us judgement whether a location is safe for people to gather and play in. This data was immensely helpful when we were developing MonSpot."
Toshihiro Sato, Manager, Monster Strike Business Division, mixi, Inc.
Official Site
MONSTER STRIKE, XFLAG, and mixi are trademarks or registered trademarks of mixi, Inc. ©️XFLAG
The Walking Dead: Our World
"Google Maps' unrivaled location data makes exploring your surroundings within our game a breathtaking experience."
Teemu Huuhtanen, CEO, Next Games
Official Site
Yo-Kai Watch World
"Only Google Maps Platform makes you feel like you're both in the real world and traveling in another place."
Koichi Nobori, Chief Programmer, Develop Division at GungHo Online Entertainment Inc.
Official Site
Start building real-world games
Enable Google Maps Platform
To enable APIs or set up billing, we'll guide you through a few tasks:
Pick product(s) below
Select a project
Set up your billing