Google Cloud
Top 12 Google Cloud Platform posts of 2016
From product news to behind-the-scenes stories to tips and tricks, we covered a lot of ground on the Google Cloud Platform (GCP) blog this year. Here are the most popular posts from 2016.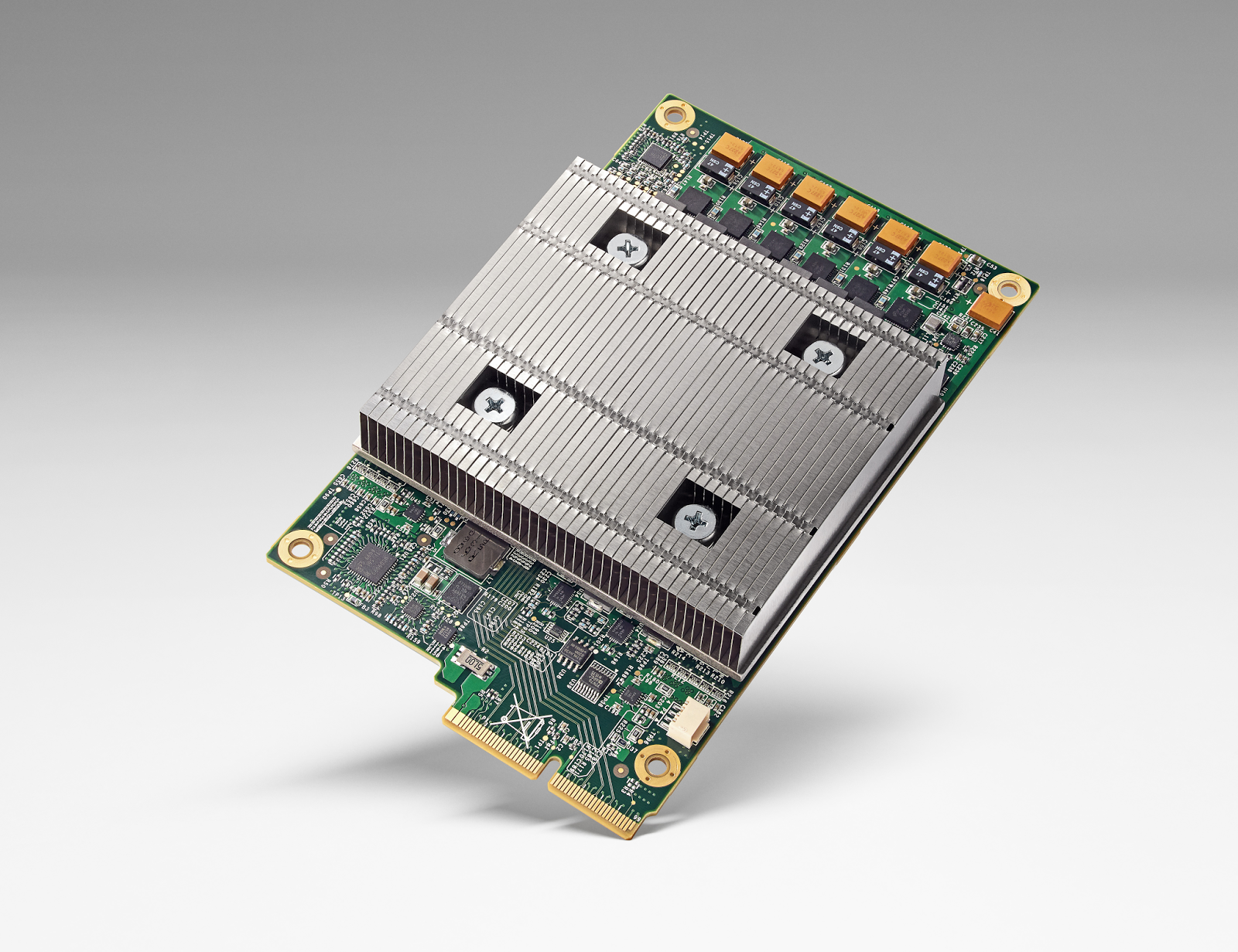 Bringing Pokemon Go to life - Niantic's augmented reality game uses more than a dozen Google Cloud services to delight and physically exert millions of Pokemon chasers across the globe.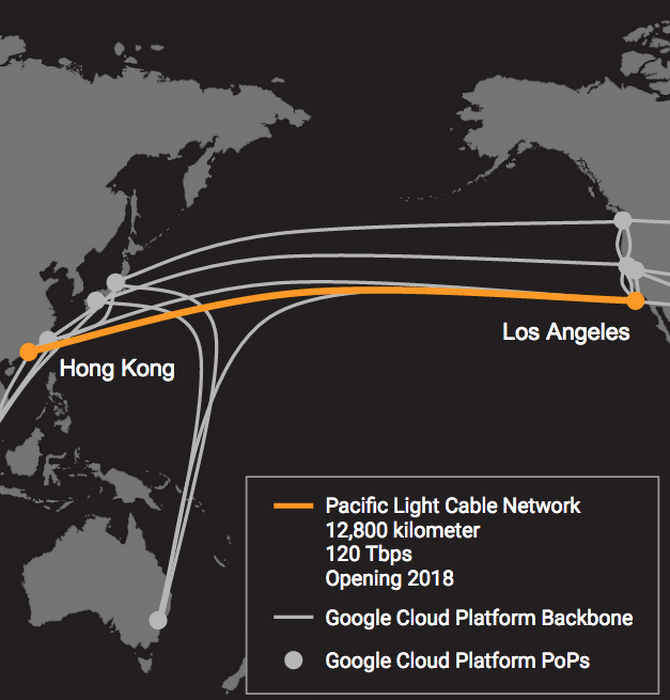 Google Cloud Platform sets a course for new horizons - In one day, we announced eight new Google Cloud regions, BigQuery support for Standard SQL and Customer Reliability Engineering (CRE), a support model in which Google engineers work directly with customer operations teams.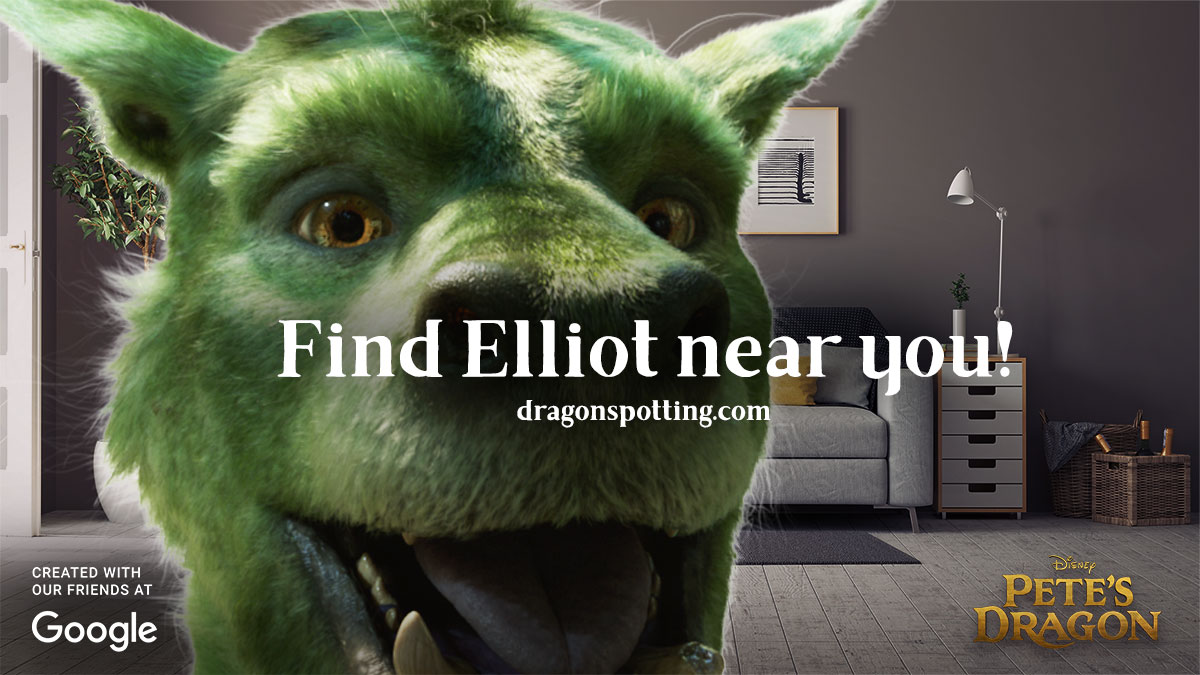 Top 10 GCP sessions from Google I/O 2016 - How do you develop a Node.js backend for an iOS and Android based game? What about a real-time game with Firebase? How do you build a smart RasPI bot with Cloud Vision API? You'll find the answers to these and many other burning
Thank you for staying up to speed on GCP happenings on our blog. We look forward to much more activity in 2017, and invite you to join in on the action if you haven't already. Happy holidays!