Networking
Improve your connectivity to Google Cloud with enhanced hybrid connectivity options
Whatever the requirement—from enterprise-readiness fundamentals like reliability, performance, and security, to innovations for enabling microservices architecture or hybrid and multi-cloud deployments—the Google Cloud networking portfolio has something to offer.
At NEXT '19 in San Francisco, we announced the betas for 100 Gbps Dedicated Interconnect as well as High Availability (HA) VPN. Today, we're excited to announce that both are generally available.
With HA VPN, you can connect your on-premises deployment to a Google Cloud Platform (GCP) Virtual Private Cloud (VPC) with an industry-leading SLA of 99.99%, catered for your mission-critical workloads. Follow these migration steps to easily create redundant VPNs from your classic VPN deployments.
100 Gbps Dedicated Interconnect, meanwhile, provides 10X the capacity of our previous Interconnect offering, and can be combined into Link Aggregation Groups to bring massive amounts of bandwidth. With 100 Gbps Dedicated Interconnect, you can scale your connection capacity to meet your particular requirements.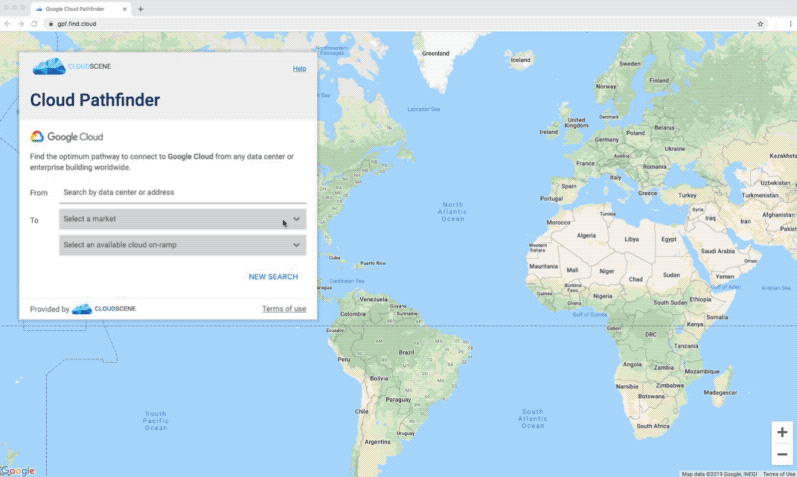 Let's connect
100 Gbps Dedicated Interconnect, HA VPN, and Cloud Pathfinder for Google Cloud are just the latest examples of how you can connect your business to Google Cloud. Let us know how you plan to use these new networking features and what capabilities you'd like in the future. You can learn more about GCP's cloud networking portfolio online and reach us at gcp-networking@google.com.