Google Maps Platform
Celebrating International Women's Day with Google Maps Platform Leaders
Today is International Women's Day and we're kicking off the celebration by highlighting 8 Google leaders who have made significant contributions to the work we deliver here across the Google Maps and Google Maps Platform teams.
These women not only lead teams at Google, but have had rich careers as tech trailblazers across many technology companies and industries. You can read the responses below to learn how these women are using their passion and contributions to make technology more approachable and inclusive for generations of women to come.
We're proud to celebrate #IWD2021 with them.
Tell us about something you've accomplished here at Google that you are most proud of.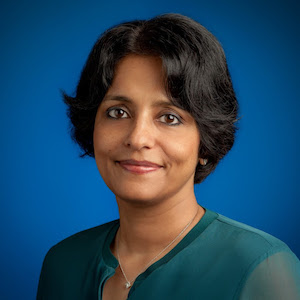 Gayathri Rajan, Vice President, Google Maps Platform
"When I look back on my 15 year career at Google, I have helped build products like Google Maps Platform that are used by millions of developers and enterprises worldwide. But I have also worked on products that didn't hit the mark, and these are the ones I have learned the most from. My advice to women technologists - work in an environment that allows you to fail and supports your learning. It's the reason why I am as excited about waking up to go to work now as I was on my first day!"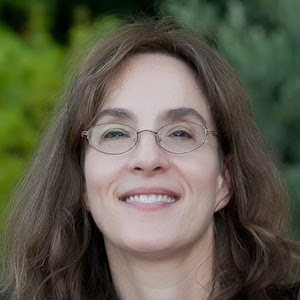 Jennifer Anderson, Director, Engineering, Google Maps Platform
"I'm incredibly proud of the work that we've done on reliability. Google Maps Platform customers are trusting us with their businesses, so making our products rock solid is critical to our success. I'm excited about the work I did with the team to map out our longer-term reliability strategy, thinking through the approach we should take to tackle this complex problem and identifying actionable areas of work to further improve the reliability of our products."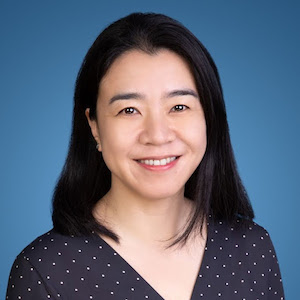 Nina Ye, Director, Engineering, Google Maps Platform
"I remember feeling so proud when I saw drivers using our on-demand rides and deliveries solution when I was sitting in the back seat of a rideshare. It's great to be working on products that are so frequently used in the day-to-day lives of many. I'm also proud of the teams I've built and many products my teams have launched (here in Google Maps Platform, previously in Google Analytics, Google Fiber, etc.). I learned a great deal from working with all the amazing people around me."
What do you enjoy most about working on Google Maps Platform products and technologies?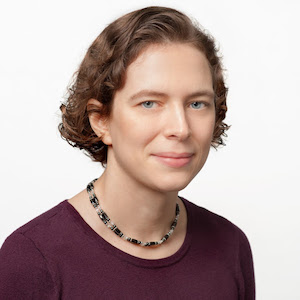 Liz Reid, Vice President, Engineering, Google Maps
"I love both the intellectual challenge of all the different technologies that make it up and the joy of working on something that people find really helpful and useful—that the hard work results in making peoples' lives easier, reducing their stress and saving time."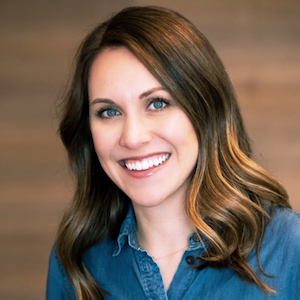 Shalie Jonker, Director, Enterprise Business Strategy and Operations, Google Maps Platform
"Every day I get to work with customers who are using our products to drive innovation in their industries. From ridesharing to retail to non-profits—it's incredibly inspiring to hear how customers are using Google Maps Platform to support their critical business workflows and growth."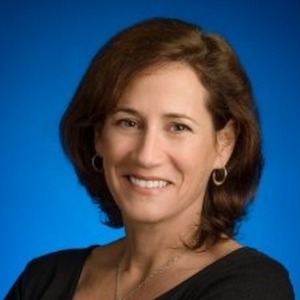 Ruth Kirschner, Director, Sales, Google Maps Platform
"We are solving real world, important problems for our customers. I use Google Maps every day as a consumer, and it is a source of pride for me to be able to help an enterprise customer bring benefit to their customers at scale with our help. We also have so many new challenges ahead of us as use of geo-spatial data changes and customer's needs change, and this keeps it interesting."
What advice would you give to fellow women working in technology?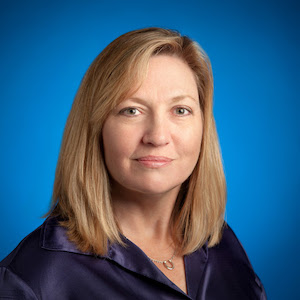 Jamie Erbes, Director, Technical Customer Experience, Google Maps Platform
"When facing challenges in technology, the business, or the organization, we often think "How can I help?" Stretch yourself to think "How can I lead?" You don't have to wait for permission or a promotion in order to contribute your own thought leadership toward solving hard problems. This demonstrates accountability and builds your personal brand as someone who can be trusted to drive solutions."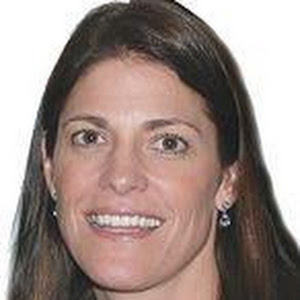 Robin Leckonby, Director, Global Channel Partners, Google Maps Platform
"There has never been a better time for women to be part of the growing technology industry. My advice to other women in technology, and especially younger women, is to be genuine, believe in yourself and find your people. Don't be discouraged by challenging events and stories. Be encouraged by the potential conversations about them, growth opportunity, the progress made and the problems we can continue to solve. And do not forget to have fun!"