Google Cloud
Google Cloud Platform expands to Australia with new Sydney region - open now
Editor's Note: This post was updated on July 18, 2017.
Starting today, developers can choose to run applications and store data in Australia using the new Google Cloud Platform (GCP) region in Sydney. This is our first GCP region in Australia and the fourth in Asia Pacific, joining Taiwan, Tokyo and the recently launched Singapore.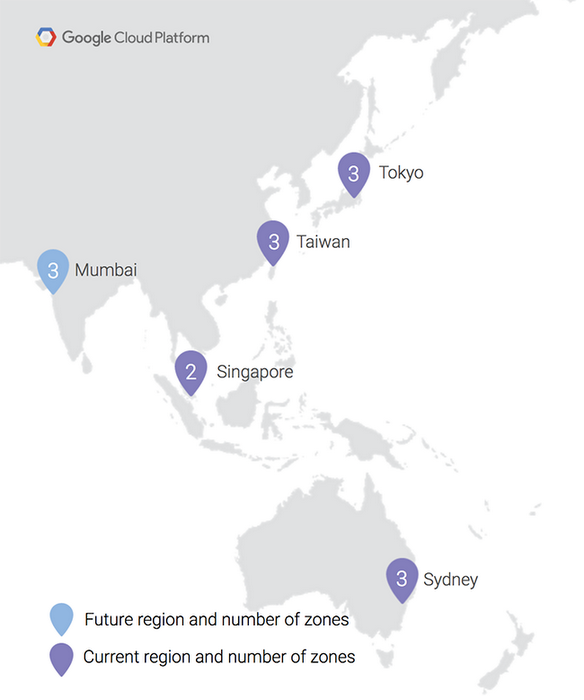 GCP customers down under will see significant reductions in latency when they run their applications in Sydney. Our performance testing shows 80% to 95% reductions in round-trip time (RTT) latency when serving customers from New Zealand and Australian cities such as Sydney, Auckland, Wellington, Melbourne, Brisbane, Perth and Adelaide, compared to using regions in Singapore or Taiwan.
The Sydney GCP region is launching with three zones and several GCP services, and App Engine and Datastore will be available shortly: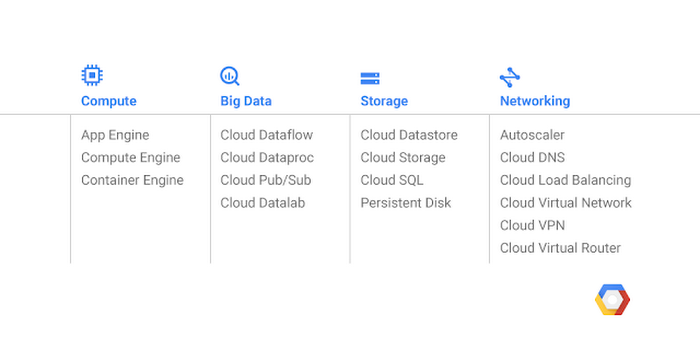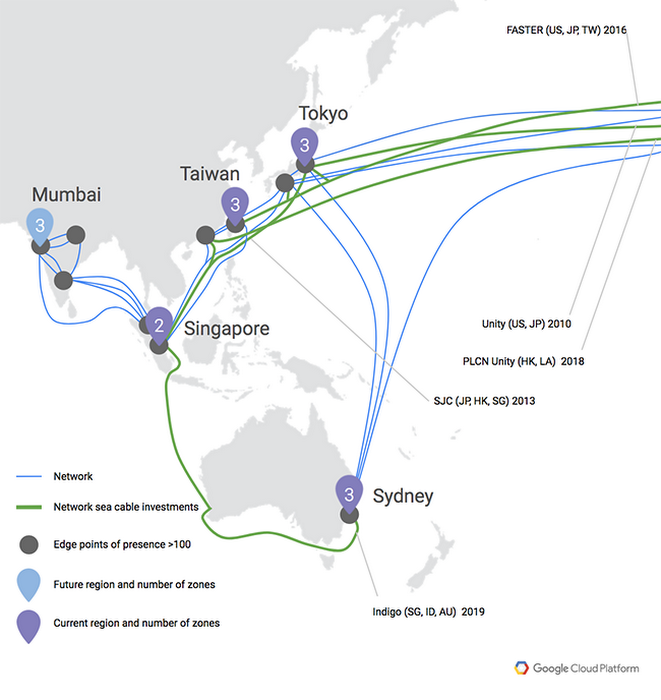 Google Cloud customers benefit from our commitment to large-scale infrastructure investments. With the addition of each new region, developers have more choice on how to run applications closest to their customers. Google's networking backbone, meanwhile, transforms compute and storage infrastructure into a global-scale computer, giving developers around the world access to the same cloud infrastructure that Google engineers use every day.
In Asia-Pacific, we're already building another region in Mumbai, as well as new network infrastructure to tie them all together, including the SJC cable and Indigo cable fiber optic systems.
What customers are saying
Here's what the new regions means to a few of our customers and partners.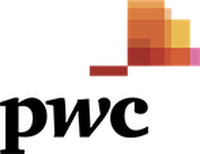 The regional expansion of Google Cloud Platform to Australia will help enable PwC's rapidly growing need to experiment and innovate and will further extend our work with Google Cloud. It not only provides a reliable and resilient platform that can support our firm's core technology needs, it also makes available to us, GCP's market leading technologies and capabilities to support the unprecedented demand of our diverse and evolving business.

Monash University has one of the most ambitious digital transformation agendas in tertiary education. We're executing our strategy at pace and needed a platform which would give us the scale, flexibility and functionality to respond rapidly to our development and processing needs. Google Cloud Platform (GCP) and in particular App Engine have been a great combination for us, and we're very excited at the results we're getting. Having Google Cloud Platform hosted now in Australia is a big bonus.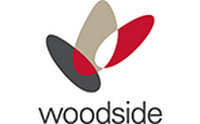 Modern geophysical technologies place a huge demand on supercomputing resources. Woodside utilises Google Cloud as an on-demand solution for our large computing requirements. This has allowed us to push technological boundaries and dramatically reduce turnaround time.
Next steps
We want to help you build what's next for you. If you're looking for help to understand how to deploy GCP, please contact local partners:
Shine Solutions
,
Servian
,
3WKS
,
Axalon
,
Onigroup
,
PwC
,
Deloitte
,
Glintech
,
Fronde
,
Dialog
or
Megaport
.
For more details on Australia's first region, please visit our Sydney region page where you'll get access to free resources, whitepapers, an on-demand training video series called "Cloud On-Air" and more. These will help you get started on GCP. Give us a shout to request early access to new regions and help us prioritize what we build next.
Update: July 18, 2017