Infrastructure
Hitting the Silicon Slopes with a new Salt Lake City region, now open
Today, we're launching our newest Google Cloud Platform region in Salt Lake City, bringing a third region to the western United States, the sixth nationally, and our global total to 22.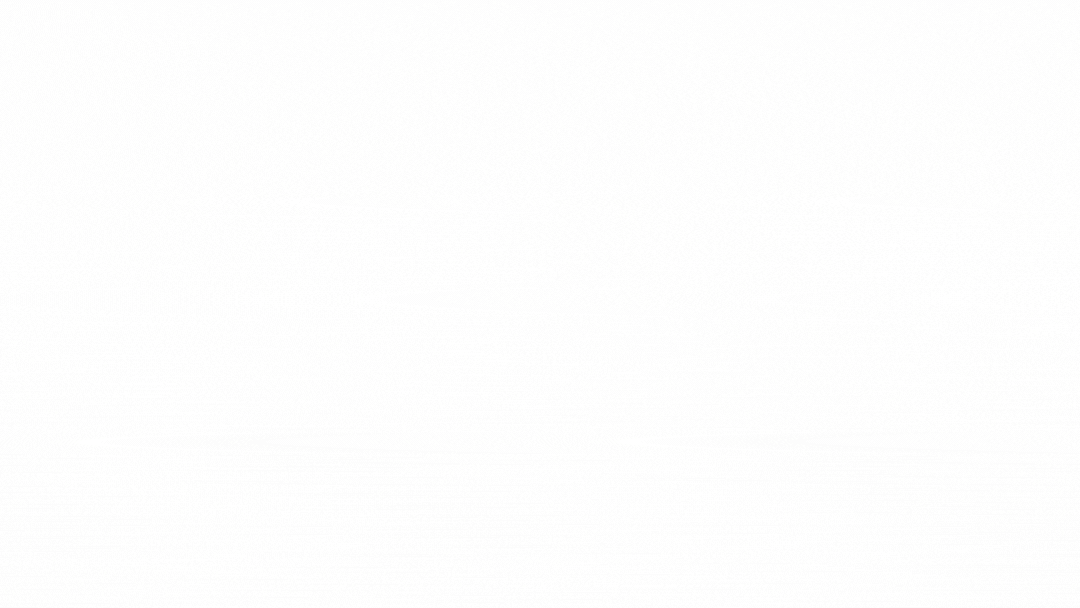 A region for the Silicon Slopes
Utah's Silicon Slopes area is home to many digitally savvy companies. Now open to Google Cloud customers, the Salt Lake City region (us-west3) provides you with the speed and availability you need to innovate faster, build high-performing applications, and best serve local customers. Additionally, the region gives you added flexibility to distribute your workloads across the western U.S., including our existing cloud regions in Los Angeles and Oregon.
The Salt Lake City region offers immediate access to three zones, for high availability workloads, and our standard set of products, including Compute Engine, Kubernetes Engine, Bigtable, Spanner, and BigQuery. Our private backbone connects Salt Lake City to our global network quickly and securely. In addition, you can integrate your on-premises workloads with our new region using Cloud Interconnect. This means that Salt Lake City-based customers can expand globally from their front door, and those based outside the region can easily reach their users in the mountain West.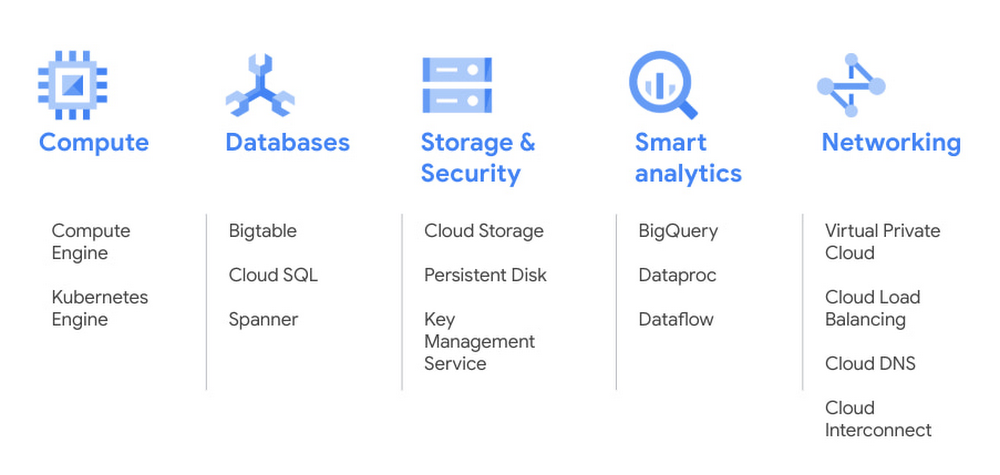 What customers are saying
Industries including healthcare, financial services, and IT are investing in Salt Lake City. Organizations across these verticals have turned to the Google Cloud to innovate faster and help solve their most complex challenges.
PayPal, a leading technology platform and digital payments company, is migrating key portions of its payments infrastructure to the new region. For more on PayPal's journey with Google Cloud, read today's press release for details.
Overstock, a 20-year-old tech company that provides best-in-class retail customer experiences, has been in the technology space long before enterprise cloud environments became a reality.
"Our home-grown infrastructure was built in a pre-cloud world and needed upgrading. In our search for a cloud partner, we had a specific set of criteria in mind given our industry and global customer base. We were able to maintain site-wide performance while updating our legacy systems to a custom public/private cloud hybrid with Google's systems. With this new region, we expect to achieve higher availability, lower latency, greater business continuity, and improved quality of our service going forward," said Joel Weight, CTO, Overstock.
Recursion, a digital biology company based in Salt Lake City that focuses on industrializing drug discovery, selected Google Cloud as its primary public cloud provider as it builds a drug discovery platform that has the potential to cut the time to discover and develop a new medicine by a factor of 10.
"Google Cloud's continued investment in the area is a clear indicator that Salt Lake City is a force to be reckoned with as an influential tech hub. With the new cloud region, companies like ours have access to faster, scalable computing infrastructure to better serve their customers. We look forward to the opportunities that are ahead in collaboration with Google," said Ben Mabey, Chief Technical Officer, Recursion.
StorageCraft, a data protection and recovery provider headquartered in Draper, Utah, will deploy Google Cloud to support business growth and future-proof its data protection and recovery product cloud services portfolio.
"StorageCraft Cloud Solutions are a central part of our product offering and growth strategy. As our business expands, we will continue to deploy technology that optimizes the performance of our solutions to the benefit of our partners and our customers. Collaborating with Google Cloud close to our headquarters will help ensure that we can easily scale the capacity of our offerings with high-performing cloud services. This is a critical requirement of partners and customers who rely on StorageCraft solutions to always keep their data safe, accessible and optimized," said Jawaad Tariq, VP of Engineering, StorageCraft.
What's next
We are excited to welcome you to our new cloud region in Salt Lake City, and eagerly await to see what you build with our platform. Stay tuned for more region announcements and launches this year, starting with our next U.S. region in Las Vegas. For more information, contact sales to get started with Google Cloud today.