API Management
Apigee Edge for Private Cloud 4.17.09 Is Here!
We're excited to announce the general availability of Apigee Edge for Private Cloud 4.17.09. This release includes several new features and bug fixes that help you better control, secure, and standardize deployment and enable the reusability of existing infrastructure components.
SAML 2.0 for authentication
Apigee Edge now supports SAML as an authentication mechanism for the Edge UI , Backend as a Service (BaaS), and Developer Portal Services. With SAML enabled, access to the Edge UI and Edge management API still uses OAuth2 access tokens. But now you can generate these tokens from SAML assertions returned by an external SAML identity provider.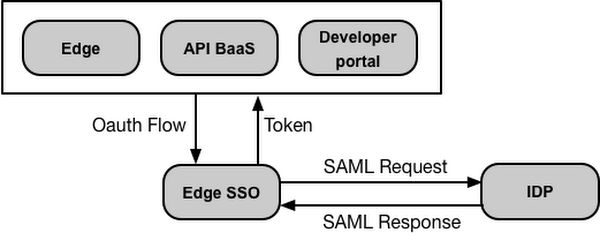 You can take full control of user management through the identity provider. This enables you to implement authentication policies, auditing, Multi Factor Authentication, and other identity management functions for Edge.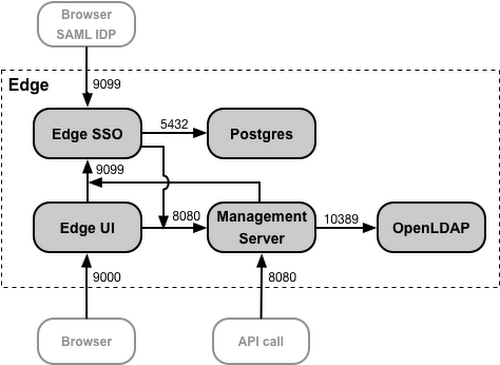 Developer Services portal migration
Still using Developer Services running on Apache/MySQL? It's time to migrate to the new RPM-based installation with NGINX/Postgres. You can now set up Developer Portal in high availability mode once you migrate to Nginx/Postgres.
TLS self service (Beta)
Managing certificates can be a painful process, especially for operations team who have to deal with certificate lifecycle challenges, such as using cURL commands to manually create, renew, or delete certificates in Apigee. TLS self service enables you to self-manage certificates through an interactive UI and set notifications for expiring certificates.
Other improvements
We've made a host of other changes, including:
Support for Red Hat's 7.4 release (released on July 31) and the subsequent CentOS 7.4 release.
The ability to disable TLS in the Edge UI, which enables administrators to disable https in the UI.
The ability to check CPU memory with Installer to match recommended values.
The ability to generate encrypted passwords for any components with the "obfuscate password" command
The ability to create custom keys and secrets with letters, numbers, underscores, and hyphens.
How to upgrade
We strongly encourage customers to upgrade to this new release to start benefiting from the added features, UI enhancements, and bug fixes as soon as possible. You can
update
Apigee Edge version 4.16.x or 4.17.x to 4.17.09. If you have a version that's older than 4.16.01, then you must first migrate to version 4.16.x and
update
to the latest version.
There's a lot more to share than we've covered here; additional details can be found in our release notes.