Developers & Practitioners
Next Reaction: Features to reduce IT carbon emissions and build climate-related solutions
Climate technology strategies are becoming increasingly important. A Google-commissioned study by IDG shows that 90% of IT departments are making sustainability a priority; and with the advances in machine learning, many organizations are also increasingly interested in building climate solutions whether it's using geo-spatial data or predictive maintenance. This is why we are happy to share four announcements at NEXT 2021 that help IT teams improve their sustainability efforts, or build complex ML big data climate solutions that are usually computationally intensive.
From a making IT operations greener, Google Cloud is offering two fundamental tools:
1) A free Carbon Footprint dashboard is now available in your Cloud project. It displays gross carbon emissions from the electricity associated with the usage of covered Google Cloud services for the selected billing account. With growing requirements for Environmental Social and Governance (ESG) accuracy; accounting for IT carbon emissions is necessary to measure progress against the carbon reduction targets required to avert the worst consequences of climate change. By using Carbon Footprint, you have access to your cloud infrastructure's energy related emissions data needed for your internal carbon inventories and external carbon disclosures, with one click. This dashboard was built in collaboration with customers like Atos, Etsy, HSBC, L'Oréal, and Salesforce.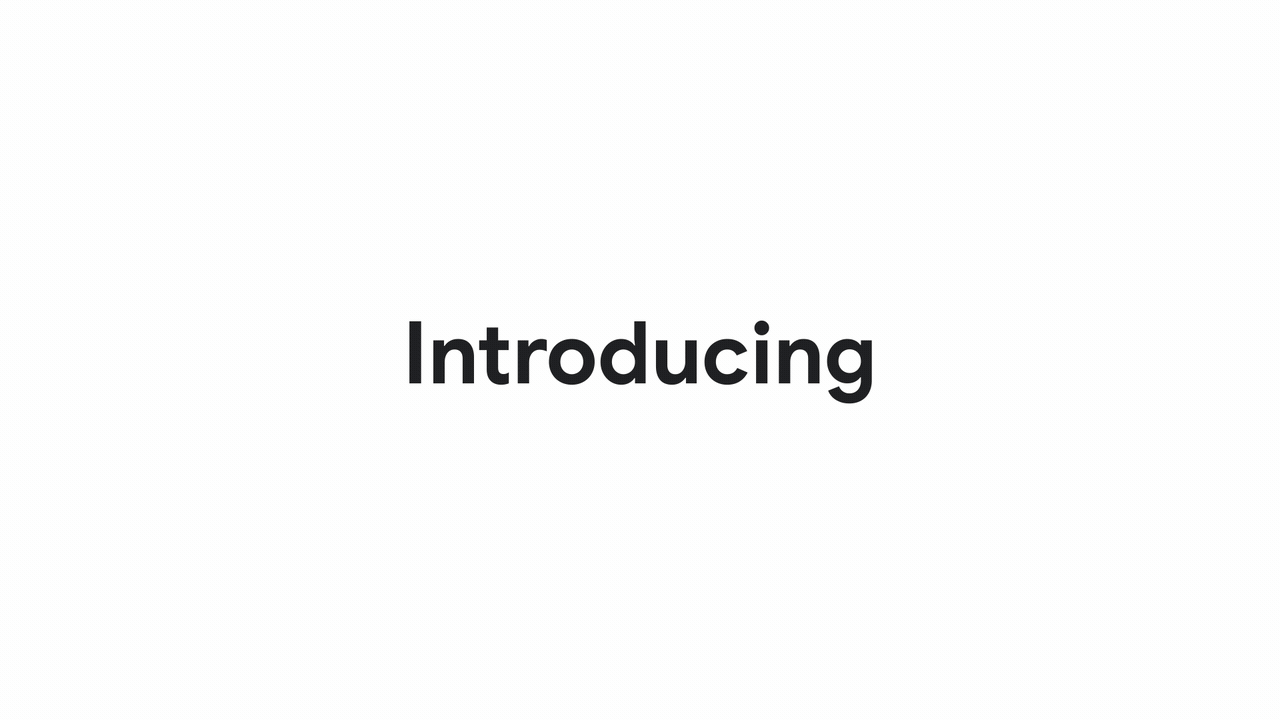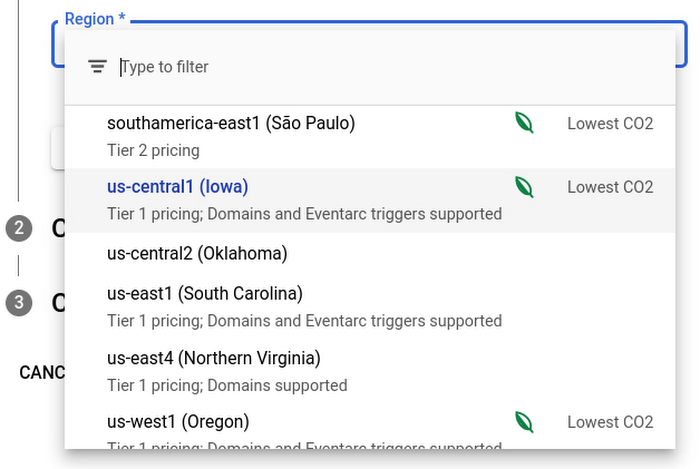 The following tool also enables you to make greener choices when choosing what regions to house your compute resources, and accounts for variables like price, latency, and sustainability.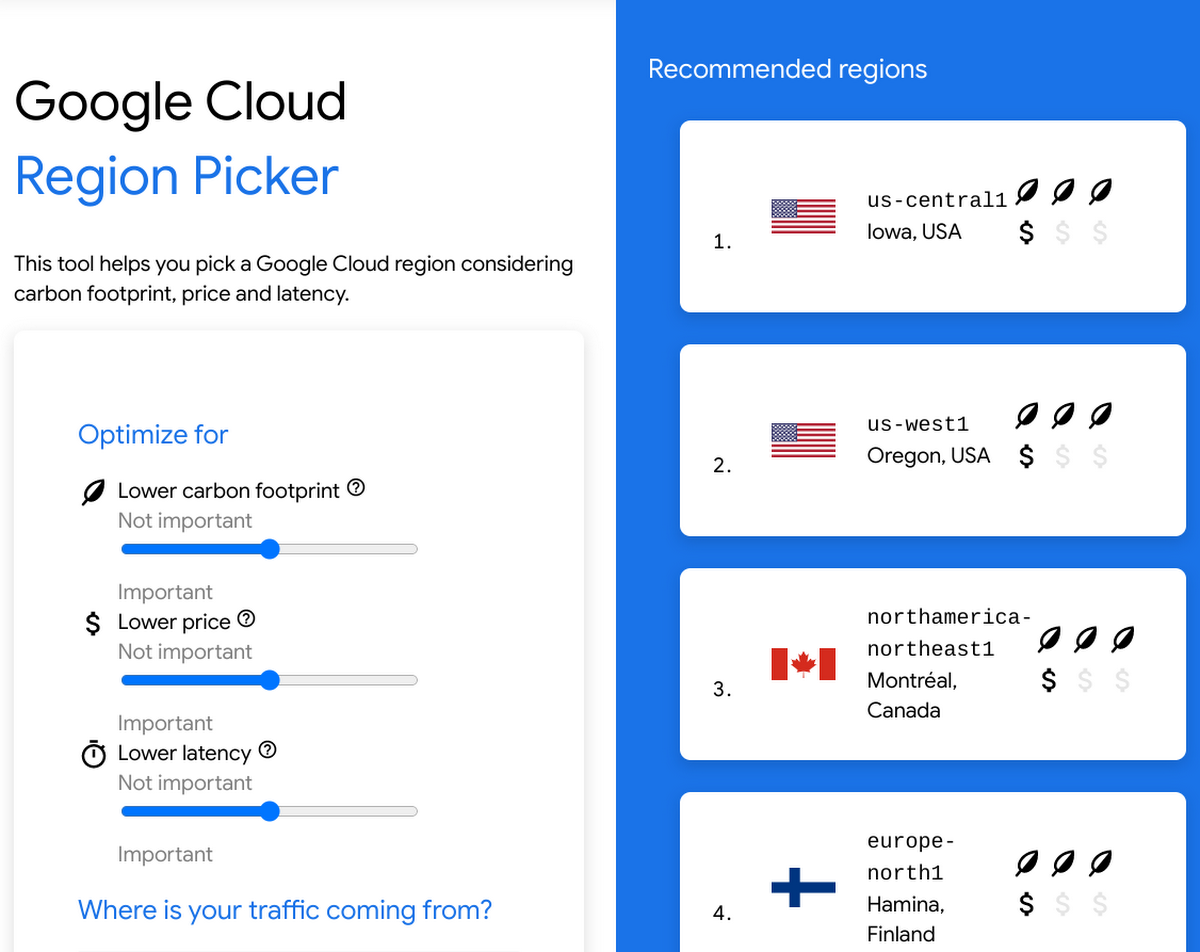 One of the greatest IT low-hanging fruits for reducing gross emissions is locating and deleting unattended projects using the Active Assist Recommender. The recommender uses machine learning to identify, with a high degree of confidence, projects that are likely abandoned based on API and networking activity, billing, usage of cloud services, and other signals. By deleting these projects, you reduce costs, mitigate security risks, and reduce carbon emissions.

The next two announcements help organizations build climate solutions using ML and satellite imagery:
1) Whether your organization is trying to understand changes on the Earth due to supply chain operations, or performing risk modeling on upcoming climatic changes, developers and scientists have turned to Google Earth Engine because it houses the world's largest catalog of satellite imagery and geo-spatial data. Over the past year we have worked with numerous organizations that use Earth Engine datasets and analyze them in managed services like a BigQuery database or apply Machine Learning via Vertex AI (to name a few). This is why we are offering an enterprise-grade experience of Earth Engine and Google Cloud services. You can sign-up via this form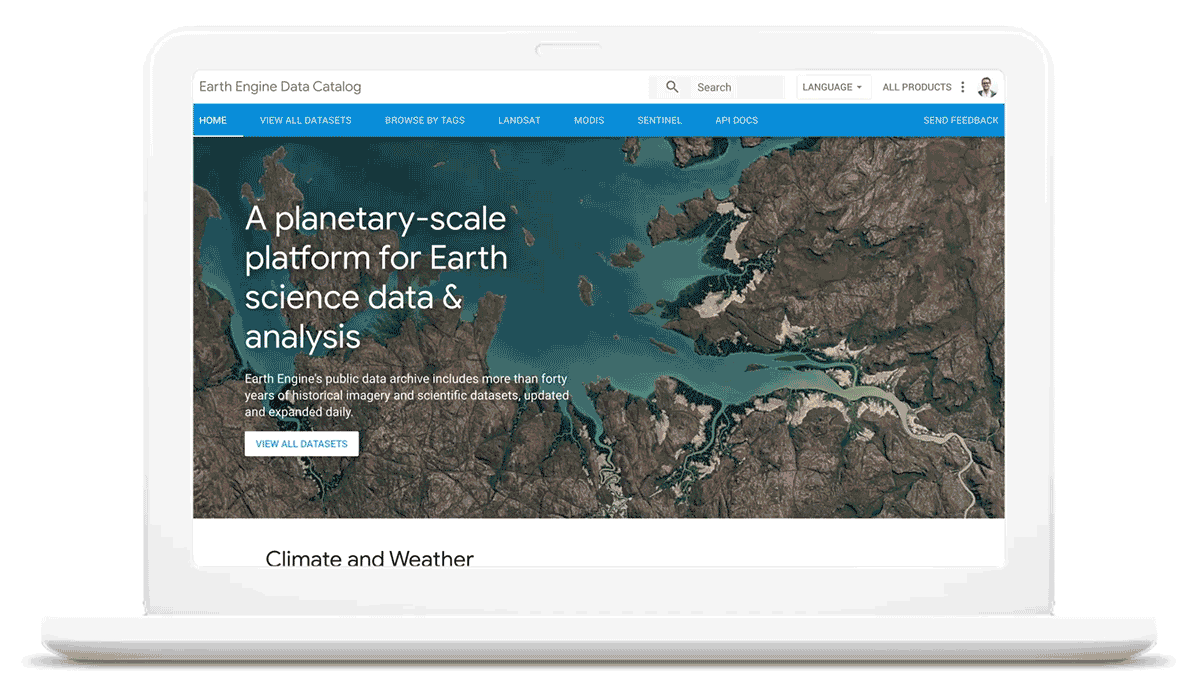 2) We are announcing expanded partnerships with these five geo-data focused independent software vendors (ISVs) to access sustainability datasets with low latency on Google Cloud: CARTO, Climate Engine, Geotab, NGIS, and Planet.