Data Analytics
Google Cloud hosts weekend-long event with DataKind to solve real-world challenges with data
Editor's Note: Tune in tomorrow, Wednesday July 10 at 11:15 AM PST/ 2:15 PM EST to Cloud OnAir to learn more about how Google Cloud worked with DataKind to host a weekend-long, data-driven sprint for nonprofits with the goal of defending human rights and healthy environments.

New York City, circa 2011. Jake Porway had a question: what if you could harness the power of data science and AI in the service of humanity? As a data scientist by trade, Jake saw an opportunity to empower the organizations at the frontlines of social change by enabling access to that technology. And so he founded a nonprofit to do exactly that.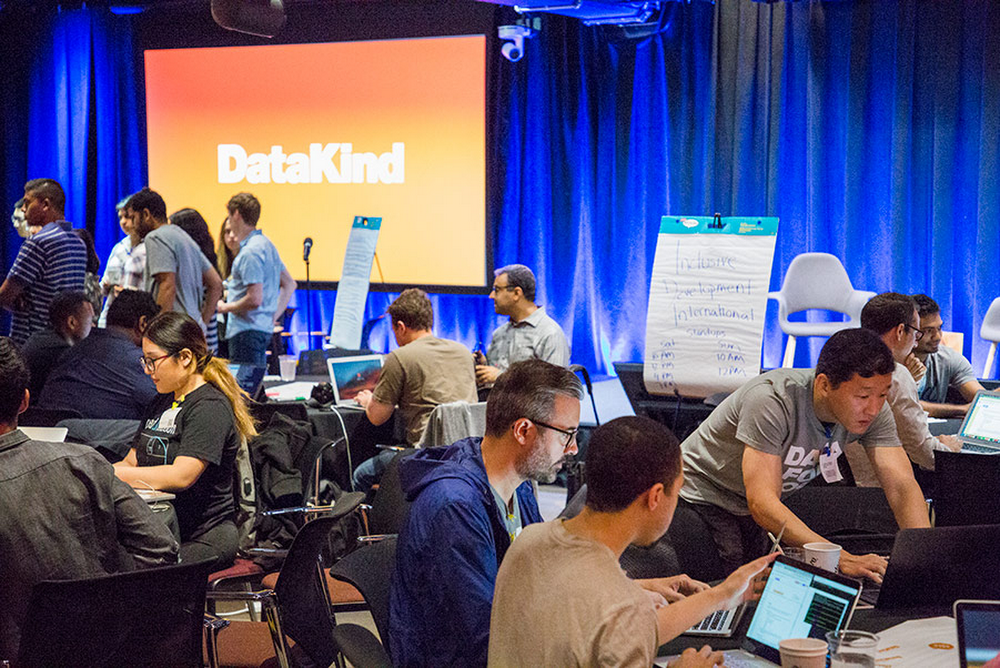 Since 2012, DataKind has sought to create a better world through interdisciplinary partnerships. They bring together private companies, pro-bono data scientists, and mission-driven organizations to drive change with data. While their story began at their New York City headquarters, they now have Chapters across the world—in the UK, Bangalore, Dublin, San Francisco, Singapore, and Washington D.C.—and over 18,000 registered volunteers. Through their innovative and engaging programs, they've been able to help organizations like Amnesty International develop an algorithm to assist in predicting the urgency of human rights violations.

One such program is called a "DataDive." A DataDive is a high-energy, marathon-style event where mission-driven organizations work alongside teams of volunteer data scientists, developers, and designers to derive actionable insights from data—all in 48 hours or less. DataDives are comprised of three phases: 1) the exploration, where the DataKind team works with an organization to help scope a project and prepare the data; 2) the event, where volunteers band together to solve a real-world challenge; and 3) the handoff, where organizations receive anything from visualizations, analyses, graphs, or even new datasets to help them achieve their missions at scale.

Recognizing the potential of this engagement to drive real change and tangible results, Google Cloud hosted one of these DataDives in the home and hub of DataKind: New York City. From June 22 to 24, we welcomed over 130 attendees to our Google New York office to solve real-world challenges around international development, specifically around defending human rights and healthy environments. The nonprofits that posed the challenges are as follows:


International Accountability Project: IAP is an international advocacy organization that wins policy change, boosts local advocacy efforts, and supports local activists and communities to access and exchange information on development projects that affect them.
Inclusive Development International: IDI was founded in order to support the struggles of those fighting on the front lines for just and inclusive development. IDI helps community follow the money and powerful financial actors accountable for land grabbing, forced displacement and other development-related harms.
Accountability Counsel: Accountability Counsel amplifies the voices of communities around the world to protect their human rights and environments against the harmful effects of international development projects like industrial livestock production in Ukraine. As advocates for people harmed by internationally financed projects, they employ community driven and policy level strategies to achieve justice.
The challenges included creating a new semantic matching process for connecting news articles with development projects (IAP), deploying web scrapers to track down international funding sources (IDI), and synthesizing local complaints to identify what defines a successful complaint (AC). And in just one weekend, volunteers created a unique data API, a research scraping tool, and a common data model, all with the intention of defending human rights and supporting resilient communities.

This is the first DataDive where we've seen groups make so much progress in so little time. We always say that, as much as we hope to finish projects at a DataDive, they are just the beginning of a longer data journey. In this event, however, teams built 90% of the scrapers they set out to build on-site, others did most of the analyses they had wanted to complete, and the non-profits walked away with actionable, tangible software they can use.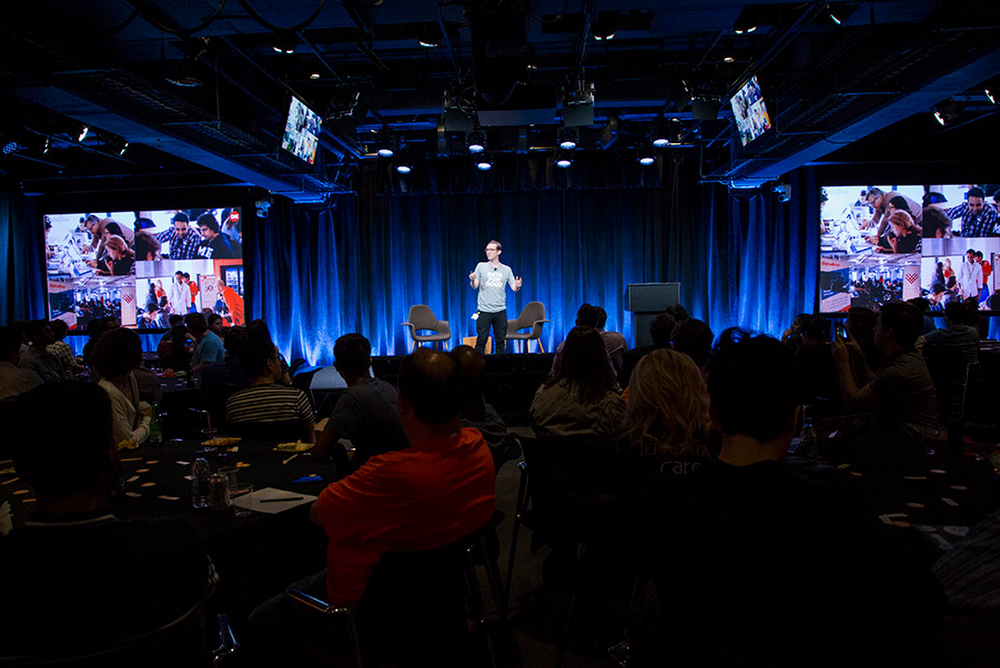 In hosting this DataDive, we were able to support and witness the potential of driving change with data. It is one thing to hypothesize how data can be applied to real-world challenges like international development, how one could implement data analytics and machine learning solutions for good; but it's incredibly inspiring to see nonprofit organizations coming together with volunteers at Google NYC to help secure justice for thousands of people across the world.

To learn more about our work with DataKind and the DataDive that we hosted in NYC—along with the potential for data analytics to drive transformational change—be sure to tune in to the live Cloud OnAir webinar tomorrow, July 10, at 11:15 AM PST/ 2:15 PM EST. Register now.