API Management
Spideo: Personalizing Content with Apigee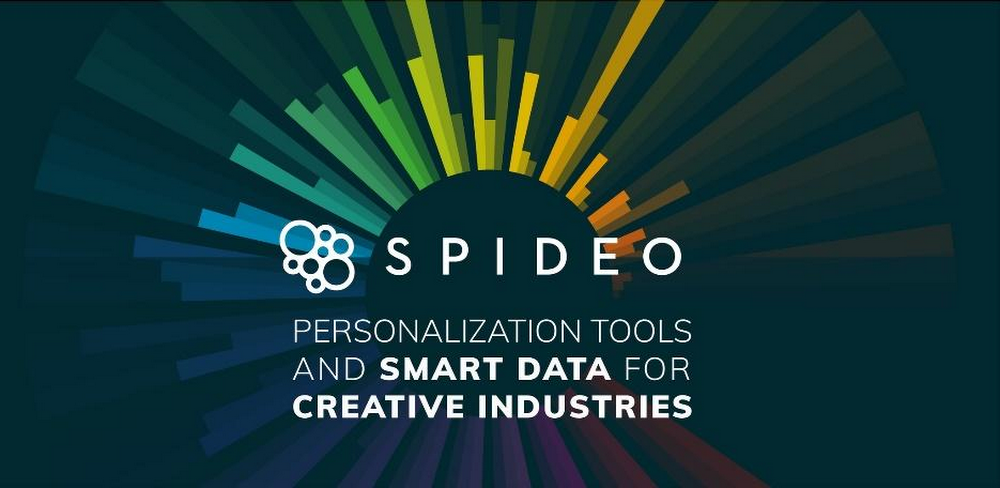 Editor's note: Today we hear from Spideo vice president of engineering Randa Zarkik and Paulo Henrique, the company's integration engineer. The Spideo Personalization Platform provides unique API-based modular solutions to build recommendation features and smart data around content and users. Read on to see how Apigee provides Spideo's API program with security and simplicity—and even has helped the company with its sales efforts.
Spideo is an artificial intelligence-based recommendation and personalization platform that provides cost-effective tools for creative industries to build recommendations and smart data around users and content. Spideo is dedicated to the new generation of content apps and platforms. A driving force behind Spideo's recommendation platform is the use of natural language based on semantic metadata. The company works with all kinds of creative content, including videos, audio, images, and documents.
Trust, transparency, control
All of Spideo's features are API-based, which means that our API management platform is at the heart of our business. Our philosophy is that we built our features around three core values: trust, transparency, and control. We needed an API management platform that could support these pillars with its own features.
We wanted to find a more secure way to showcase our recommendation API to customers and prospects and expose all of our end points simply and cost effectively. We needed a solution that didn't involve any participation from our seven-person developer team, as we're a small group that needs to maintain our focus on developing recommendation algorithms. We were also looking for a platform that was straightforward enough that our integration engineer could do the whole job by himself, and that's exactly what we got.
We chose Apigee from Google for its simplicity, enhanced security, reporting, and analytics, but also because of the great feedback from partners who had recommended the platform to us. We were able to set up security quickly and upload our existing API documents, which meant we didn't have to invest a lot of time in migrating to Apigee. The information and support that we received from Google's Apigee team while setting up the environment has been excellent.
We've already seen significant ROI from Apigee. Prior to implementing the platform, Spideo spent an average of 15 to 20 developer days per year just on keeping API documentation up to date. Since transitioning to Apigee, we're saving valuable developer time, and that's only one aspect of the benefits we're seeing.
Demo innovation boosts sales
We went live with Apigee in June 2018. When we chose the solution, we noticed that it was also a great tool for building confidence with our prospects and customers. We were inspired to do something innovative, using Apigee as a way to demo Spideo's features, which impacts how we do sales at the company.
We set up a remotely accessible environment through the Spideo website where customers and prospects can access the recommendation API in Apigee. While they're playing with the API, evaluating results, and testing response times, we're able to track who they are and what they're doing using Apigee analytics. This really aids the sales cycle because we can proactively address specific questions and concerns based on real user experiences. This has also been a great tool for lead generation; we've had some prospects turn into customers thanks to the platform.
Self-service saves time
At this point we have 34 companies registered in our Apigee demo environment. We offer a simulated content catalog that simulates user history, so customers can plug and play to test end points immediately after registering. This demo environment has not only created a lot of confidence with customers, but it also saves us a lot of time on support. With Apigee, our customers can integrate new features themselves just by going to the Apigee test site. They can see the returns and test outputs directly without support from our engineers. This saves time for both Spideo and our customers.
Recommending APIs
We're very excited about Spideo's innovation in AI-based recommendations. We're on the leading edge of what's being done with personalization for creative content, combining human expertise, content semantics, and AI. Having Apigee as our API management platform means that we can maintain our focus on building new algorithms that push the envelope rather than spend a lot of time and energy on managing our APIs.