API Management
Analyze this—expanding the power of your API data with new Apigee analytics features
APIs securely expose key enterprise data and services to internal stakeholders and external developers. They can also generate a goldmine of data. As you grow your API programs to reinvent operations, build modern applications, and create ecosystems, you can also use key API data to answer some important questions: Which customers are using my APIs? How do I categorize my customers? Should I monetize my APIs? How should I build my API revenue model and rate plan?
To help you harness your API programs' data, Google Cloud's Apigee team added new data export and asynchronous reporting features to the Apigee API management platform's analytics capabilities. Now available in beta, these features let you segment, aggregate, and export critical API data to gain strategic insights into usage patterns and power decisions on market segmentation, business models and pricing patterns, etc.
Specifically, asynchronous reporting helps you segment and aggregate complex sets of historical API data. You can now run custom reports asynchronously either from Apigee Edge UI or by using the Edge API.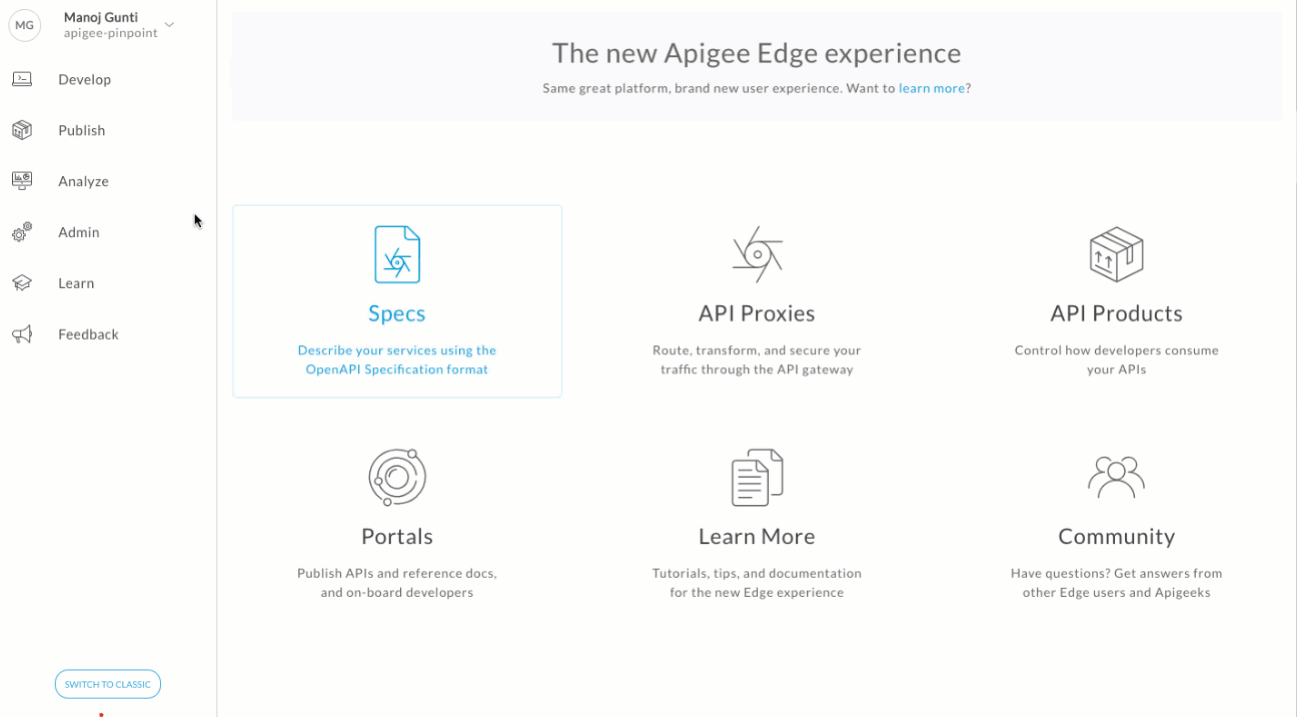 With the new data export functionality, you can extract large sets of API data into your own data repository. You can export either in CSV or JSON formats. The feature currently supports Google Cloud Storage and BigQuery repositories.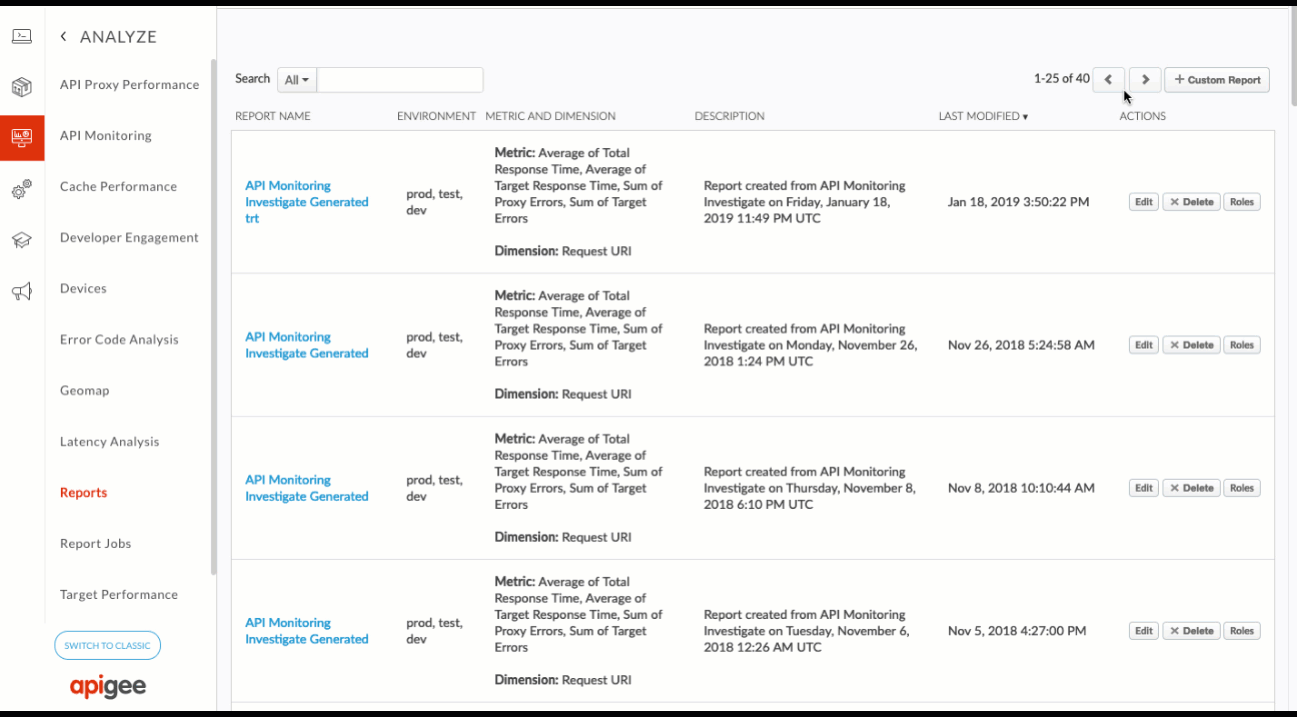 Online business review platform Trustpilot uses Apigee to manage their API programs, and these new analytics capabilities are helping them innovate new business models:
"As our API products gain traction, we want to be able to monetize our business assets, and have better visibility into the usage. Apigee's data export and asynchronous reporting features help us slice and dice, aggregate, and extract critical API insights that can be combined with our proprietary data to analyze usage patterns, categorize customers, create revenue models, and build rate plans." - Martin Andersen, VP of Engineering, Trustpilot
Getting started
If you're already an Apigee Edge cloud customer, check out our latest documentation to get started. There you'll find a complete feature overview, guided tutorials, FAQs, and more.
If you're not already an Apigee Edge customer, try it for free.
Join us at Google Cloud Next '19
Hear from companies like HP Inc., Accuweather, DHL, Urban Science, Woolworths, and Telstra as they share transformation stories leveraging APIs. Join us at Google Cloud NEXT '19, April 9-11 in San Francisco. Register now!