API Management
Apigee's Top API Editorials of 2017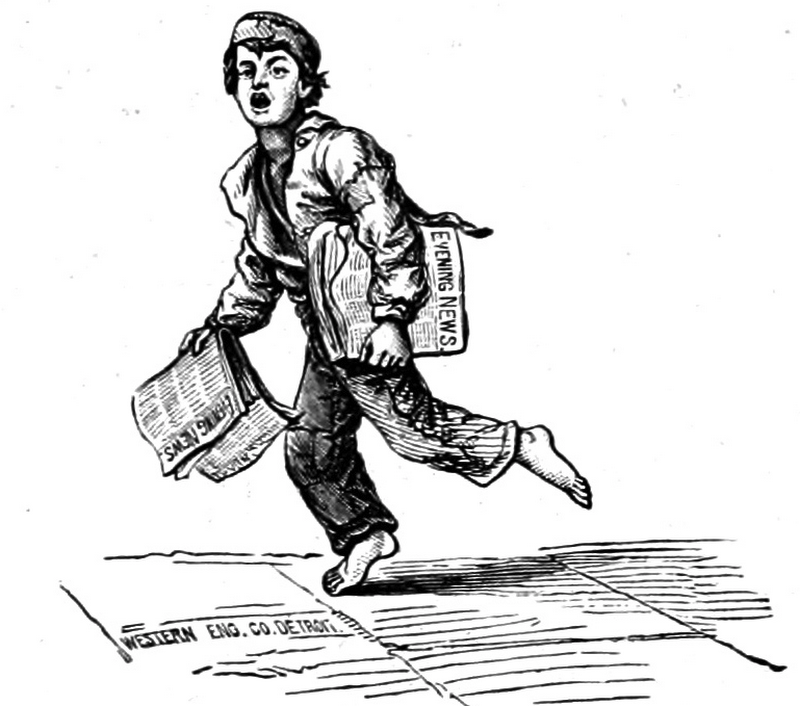 2017 was a big year for APIs.
They continued to solidify their position as the mechanism through which value is exchanged in modern economies, with literally quadrillions of API calls connecting apps, data, and systems throughout the world each day.
Apigee experts published dozens of editorials last year, both externally and via our Medium publication, to help developers, IT architects, and business leaders understand how to maximize the value of APIs and keep pace with constant technological change.
Here are some of our top articles from 2017, organized by some of the year's biggest themes. Thank you to all of our readers, and stay tuned for more in 2018!
APIs and digital transformation
Virtually all companies understand the digital transformation imperative: if you don't continually use technology to evolve your business, you'll go out of business.
To maximize the leverage John discusses in Forbes, APIs must be managed as products that empower developers—not as middleware. For details, see my article "How APIs Become API Products," which includes real-world examples from Apigee customers Pitney Bowes, Walgreens, and AccuWeather.
Security
New software vulnerabilities and attacker techniques emerge on a daily basis, so security remained a leading concern for enterprises in 2017. David Andrzejek wrote two of our top articles on the topic. "
Using Behavior Analysis to Solve API Security Problems
" in
Help Net Security
examines how user behavior can be monitored in near-real time to identify suspicious behavior and block malicious actors, and "
Grinch Bots are out to Spoil the Holidays
" in
VentureBeat
explains how businesses can stop a trend that plagued many online shoppers last year: attackers who use bots to buy up the most in-demand, supply-constrained items.
Digital ecosystems
To adapt to shifts in customer behavior and the competitive landscape, a business doesn't need to become a platform company, invent new machine learning technologies, or build loads of new software in-house. Instead, it should leverage what others have built to complement its own capabilities, reach new user groups, and explore adjacent markets.
Image: Flickr Creative Commons/Jlm Ronan