API Management
Apigee@Google: One Year On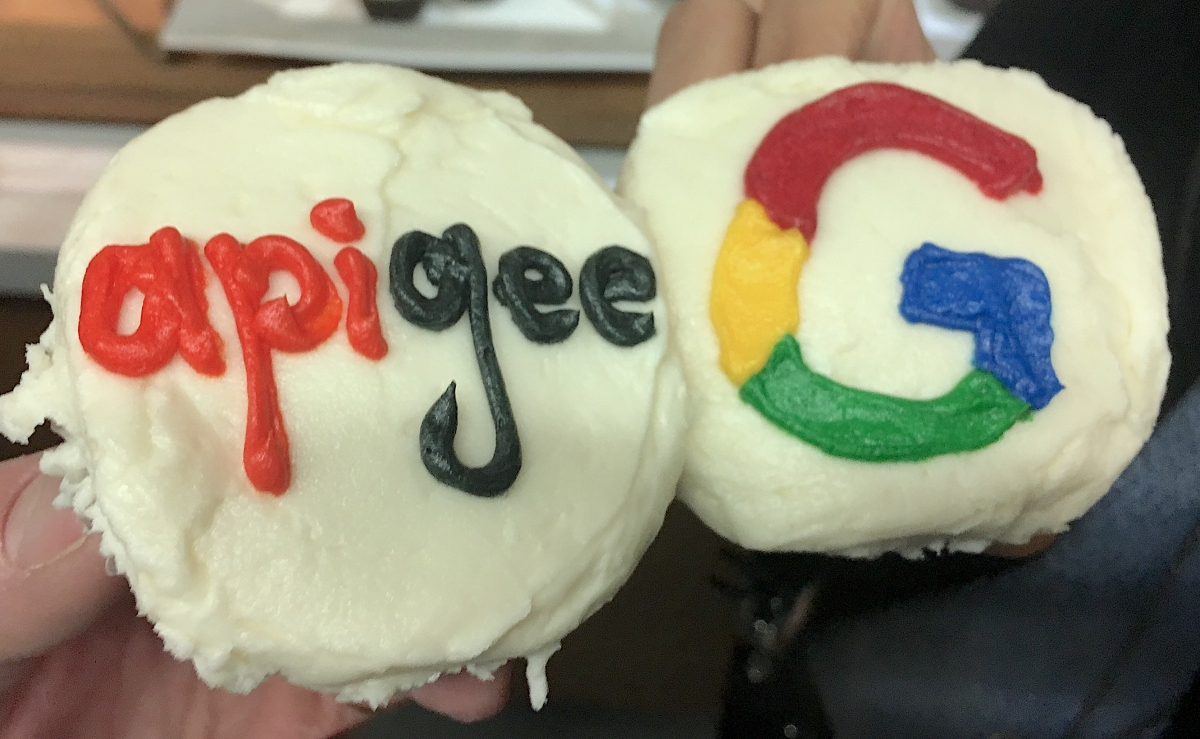 What an AWESOME year it's been!
When Google acquired Apigee a year ago, I was excited about accelerating our journey to connect the world through APIs as part of the Google Cloud team. Now, 12 months later, I'm even more pumped about our opportunity and momentum as we continue to serve our customers and partners across the globe.
Over the past year, our customers have been tackling a variety of challenges: managing hybrid clouds, figuring out how to take advantage of advanced analytics and machine learning, and simply trying to move faster to meet the blistering pace of today's digital economy.
These imperatives (and much more!) have helped us shape more than 70 releases and updates to Apigee in the past year, including:
A hybrid-mode enterprise gateway—a new, full-featured hybrid deployment option for the enterprise gateway to meet the demand for API management in hybrid and multi-cloud deployments. And the on-premises version of Apigee will help customers access legacy workloads in a hybrid cloud environment as part of the recently announced Cisco-Google partnership.
A major update to Apigee Sense, our behavior detection and security solution that protects APIs from malicious attacks. The latest version takes advantage of Google Cloud's BigQuery, BigTable, and Dataproc capabilities to help speed processing and improve scale.
A free, self-service tool—Apigee Compass—that leverages our learnings from collaborating with hundreds of enterprises on their API programs over many years.
And our customers are seeing the benefits of Apigee and Google technologies together.
For example, longtime Apigee customer Pitney Bowes recently launched its next-generation connected shipping and mailing devices, which are built on Google's Android operating system and the Apigee-powered Pitney Bowes Commerce Cloud. Through Google's Apigee, Android, G Suite, and Orbitera teams and technologies, Pitney Bowes states that Google has been foundational to its digital transformation and the modernization of its solutions.
Bottom line—joining Google has helped us accelerate what we do best: serving enterprise customers by building and delivering world-class software that enables them to modernize IT, unlock the value of data, and deliver modern applications.
We're thrilled to be part of Google Cloud's continuing momentum, and we're looking forward to another great year ahead!