Transform trips from start to finish
Power on-demand rides and deliveries with real-time data and predictable per ride pricing on a global scale.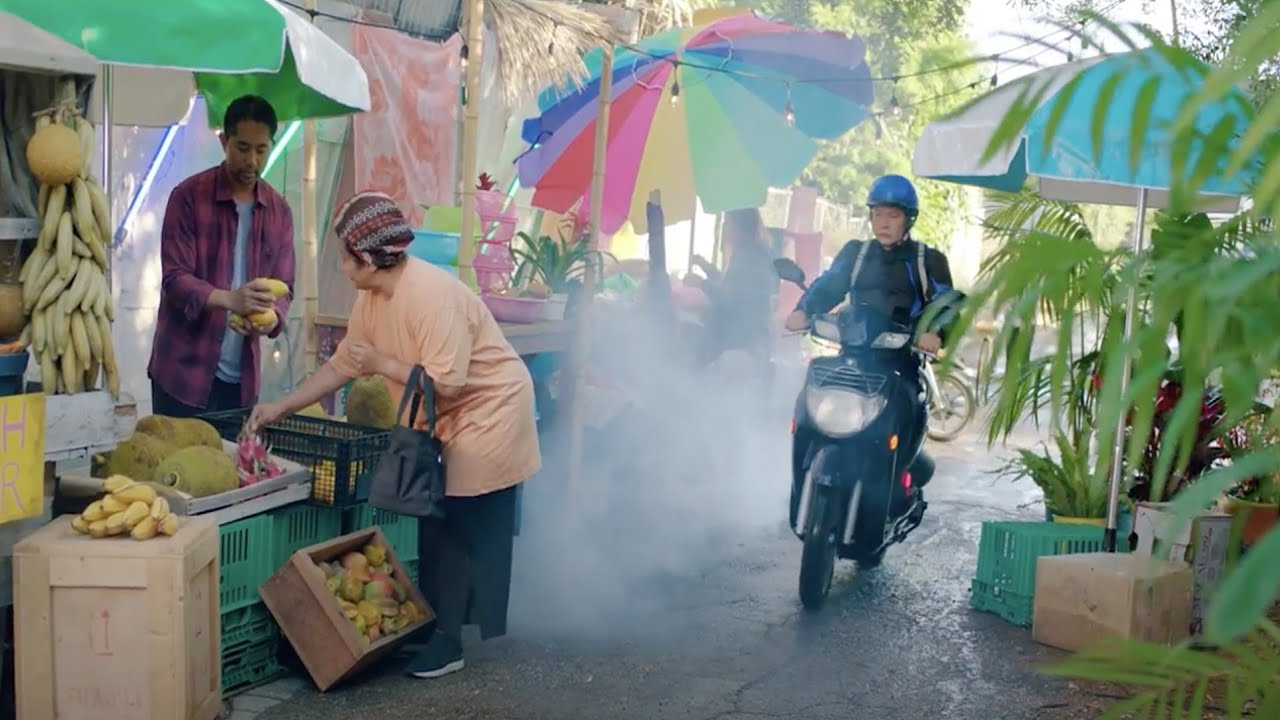 800 million
routes delivered daily
Scale confidently, backed by our infrastructure.
40 million
miles of roads
Build with reliable navigation information wherever you are.
25 million
updates daily
Count on real-time location information.
Help drivers navigate, right in your app
Offer a seamless driver experience with In-app Navigation when you put controls, critical ride tasks, and alerts directly in your app and at drivers' fingertips. Help your drivers with familiar Google Maps turn-by-turn directions, lane level guidance, speed limits, two-wheeler routes, and more. Get insights into routes so you can optimize pickups and drop-offs for even more rides and deliveries. Plus, customize the look and feel to match your brand.
Keep customers informed with live progress
Help customers stay in the know from pickup to drop-off or delivery with Trip & Order Progress. Show real-time route progress, ETA, and traffic conditions, so they know exactly where their driver is, when their food will arrive, or when they'll get to their destination. This means more satisfied customers and fewer cancellations. Rely on Google to build, scale, and maintain this service so you can reduce development costs.
Optimize driver allocation
Use Nearby Drivers to find the right driver for the job – whether it's delivering pizzas or taking people places. Allocate the best driver based on driving ETA or a custom ranking model and real-time traffic. Give customers options to request the exact car they need, using attributes like available seats or car type.
Deliver faster and more reliable routes
Provide a best in class service with Routes Preferred, faster and more reliable routing APIs. Customize routes by time, distance and cost, based on your needs. Plus, deliver more accurate ETAs using two-wheeler routes and side of road preferences
Capabilities
Trip & Order Planning
Make it easy for customers to book a ride or place an order with fast, more accurate route and ETA calculations and effective pickup points. Offer familiar Google maps users know and trust.
Driver Navigation
Integrate Google Maps' turn-by-turn navigation into your app with features like two-wheeler routes and live traffic.
Dispatch Optimization
Select the right driver for every trip to maximize fleet efficiency and meet customers' needs.
Pickup & Drop-off Selection
Identify the best pickup or drop-off point to facilitate easy meetups and efficient deliveries.
Trip & Order Progress
Let customers track drivers' routes in real time.
This solution is currently a limited availability release.
Businesses building with Google Maps Platform
"Gojek decided to partner with Google Maps Platform to bring their world class mapping experience to our customers & drivers. Since we've started using the On-demand Rides and Deliveries solution, our drivers reach their pickup points up to 20% more quickly and customers orders are completed 3% more often."

Andrew Brinson, SVP Marketplace
"After implementing Trip & Order Progress through Google Maps Platform, our support tickets related to being able to track the delivery after placing the order dropped by a massive 90%!"

Brijesh Bharadwaj – Director of Product, Dunzo
"Google Maps Platform was seamlessly integrated into our ride-hailing services, helping us deliver great driver and user experiences around the globe with accurate, real-time location information and reliable navigation."

Zheng Bu, CTO of International Business, Didi Chuxing
"Thanks to a higher usage of navigation, more accurate positioning and bearing provided from the Google Maps Platform On-demand Rides and Deliveries solution, our ETA accuracy increased an average of 23% — as high as 48% in some cities. We also saw our average ride duration drop by 4%. Having the shortest direct duration is much better for the passenger."

James Brooke – Chief Product Officer, FREE NOW


Enable Google Maps Platform
To enable APIs or set up billing, we'll guide you through a few tasks:
Pick product(s) below
Select a project
Set up your billing