Google Workspace
Bringing businesses more proactive phishing protections and data controls in G Suite
Security tools are most effective at stopping threats when they are deployed and managed at scale, but getting everyone in your organization to adopt tools hinges on how easy they are to use, and how quickly they can be deployed.
Because of this, G Suite has always aimed to give IT admins simple ways to manage access, control devices, ensure compliance and keep data secure. We want to help administrators protect their organizations against targeted online attacks, as well as provide stronger data controls for users—today, we are making more features generally available.
1. Strengthening email security with the security sandbox
Announced at Google Cloud Next '19, the new security sandbox for Gmail helps provide protection against zero day threats, ransomware and malware propagated through malicious embedded scripts. Within the virtual sandbox, email attachments open in the exact same way they would be if an actual user had clicked on it. This allows us to proactively analyze behavior to detect previously unknown threats—and this analysis is done in a matter of minutes so that users don't have to wait long for emails to come through.
Admins can also set up custom rules to control which messages are tested in the security sandbox. With these rules, admins can move malware caught by the security sandbox straight to an admin-controlled quarantine. Security sandbox will begin rolling out to G Suite Enterprise customers in the coming weeks.
2. Advanced phishing and malware protection for Gmail
To truly secure your organization from threats, you need to stay ahead of them, and our existing machine learning (ML) models are highly effective at doing this. In conjunction with our other protections, they help block more than 99.9 percent of spam, phishing and malware from reaching Gmail inboxes. Information from these self-learning ML models helps us flag suspicious content.
At the same time, updated phishing security controls can be configured to automatically switch on the latest Google-recommended defenses. These new default-on phishing and malware protections can:
Route emails that match phishing and malware controls to a new or existing quarantine
Identify emails with unusual attachment types and choose to automatically display a warning banner, send them to spam, or quarantine the messages
Identify unauthenticated emails trying to spoof your domain and choose to automatically display a warning banner, send them to spam, or quarantine the messages
Advanced phishing and malware protections will begin rolling out to all G Suite customers in the coming weeks.
3. Making Gmail confidential mode generally available
Confidential mode in Gmail offers built-in Information Rights Management (IRM), which removes the option for people to forward, copy, download or print messages. This helps reduce the risk of recipients accidentally sharing confidential information with the wrong people.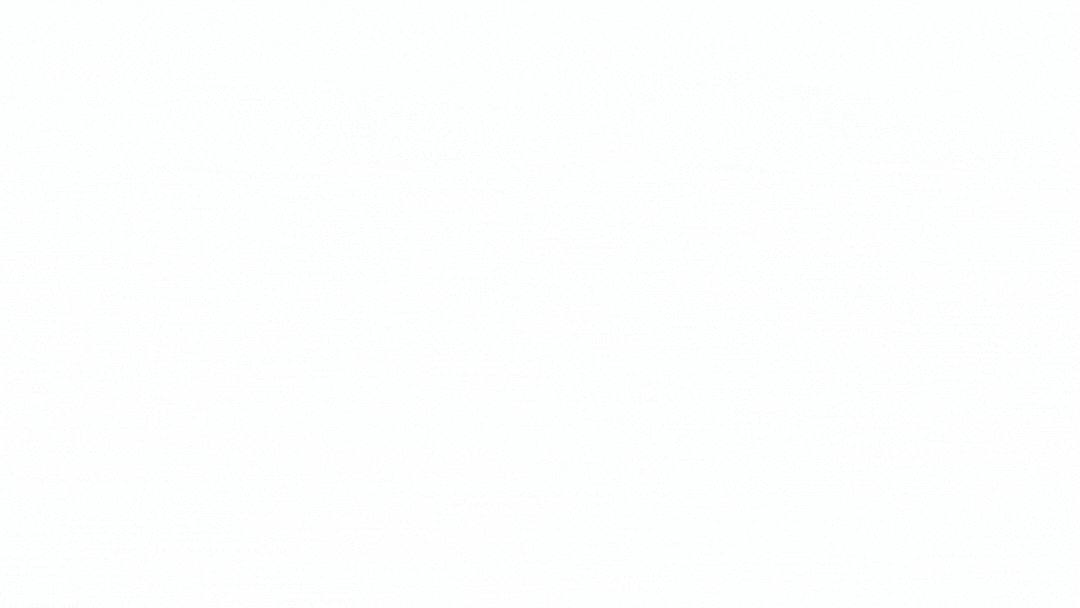 In addition to protecting sensitive content in your emails by creating expiration dates, you can also require additional authentication via text message to view an email. This is an option you can select before sending your message. This makes it possible to help protect data even if a recipient's email account has been hijacked while the message is active. Gmail confidential is available to all G Suite customers.
Security threats are becoming more and more sophisticated, but you can stop them before they start with these new features in G Suite. To learn more, watch this webinar or visit our website.